13 May

Quality In-Home Caregivers, Senior health care in San Mateo, Burlingame CA
Quality In-Home Caregivers in San Mateo, Burlingame, the Bay Area, Peninsula and San Francisco
One on One Senior Care is an in-Home Care Service committed to providing quality care with exceptional caregivers. Our team of dedicated professional, experienced caregivers includes a 30-year RN Nurse consultant and in-home senior caregivers that will establish a home care plan to help you recover and gain independence in the comfort and privacy of your own home. Our services: Alzheimer care, home care for seniors, senior home care agency, senior care service, senior care help.
1609 Van Buren Street, San Mateo, CA 94403 | info@oneononeseniorcare.com | Phone: 650‑627‑8318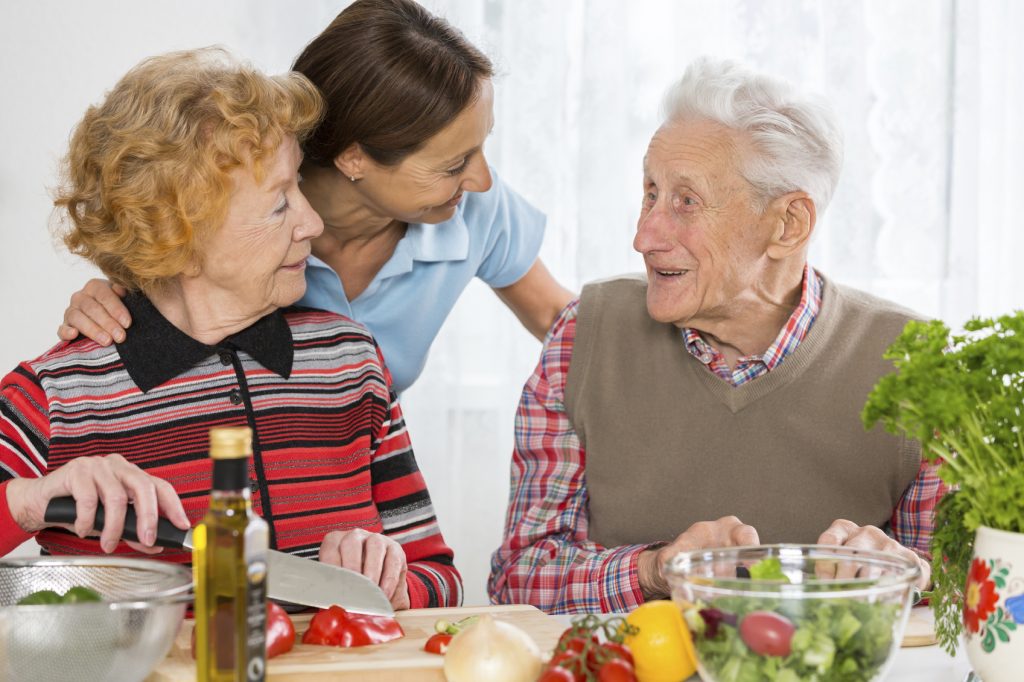 Senior Healthcare in San Mateo CA. We support your health and well-being by creating a warm and supportive home health care environment.
We Provide a FULL RANGE of In-Home Care Services in San Mateo, Burlingame, San Francisco CA
We offer real solutions for seniors and anyone else who needs affordable and professional in-home care. In most cases, costs are reduced when compared to long-term hospitalization or other nursing facilities. Assignments can range from 4 hours to

24-hour

live-in positions. Our Service

areas:

San Mateo, Burlingame, Atherton, Hillsborough, San Francisco, San Carlos, Menlo Park, Woodside, Belmont, Bay area. If you have any questions please feel free to call me.
1609 Van Buren Street, San Mateo, CA 94403 | info@oneononeseniorcare.com | Phone: 650‑627‑8318
1609 Van Buren Street, San Mateo, CA 94403 | info@oneononeseniorcare.com | Phone: 650‑627‑8318